The practical work of the optometrist 2: communication skills in optometry
Background
In 2009, King's College London undertook an ESRC funded project 'Assessing Eye Sight and Ocular Health: The Practical work of optometrists' was undertaken to investigate how optometrists conduct eye examinations and how their findings were communicated to patients. The project involved a detailed study of the practices of eye care in the UK and revealed the interactional practices that optometrists rely on to assess clients' state of sight and eye health.
Following on from this, The practical work of the optometrist 2 was a Knowledge Exchange project that used the findings of the original study to create communication skills information for optometry students, optometric practitioners, trainers and organisations.
Why is communication important in eye care?
Communication plays a crucial role in the provision of eye care. It is central to:
putting the patient at ease and attending to patient concerns;
obtaining relevant information from the patient – including in the conduct of clinical tests;
delivering relevant information to the patient – such as making diagnoses, reporting findings and delivering treatment advice;
making information available for other practitioners – such as in the preparation of the record form and the handover between optometrist and dispensing optician.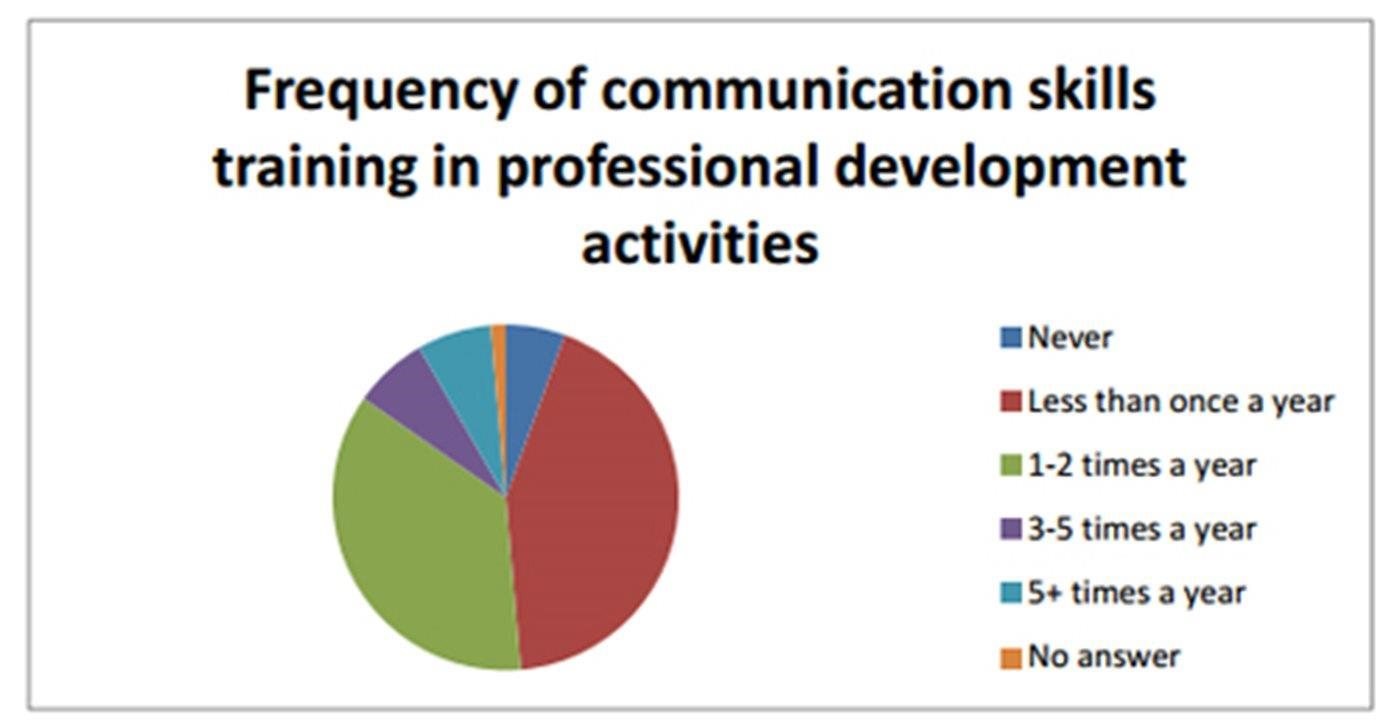 Downloads
The project produced some materials which will be of interest to those wishing to look at how communication affects optometric practice.