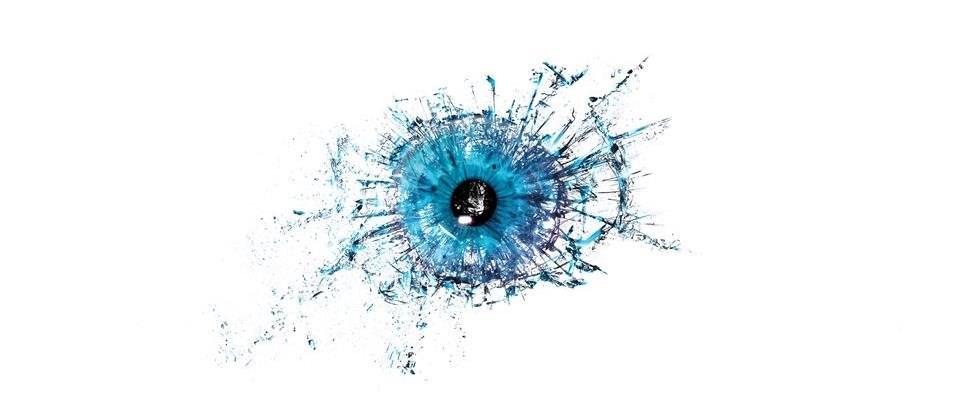 Acuity: Spring 2022 issue out now!
In this issue: Managing eye injuries; supporting patients with dementia in light of new research; delivering eye care to children in special schools; career break advice; and much more.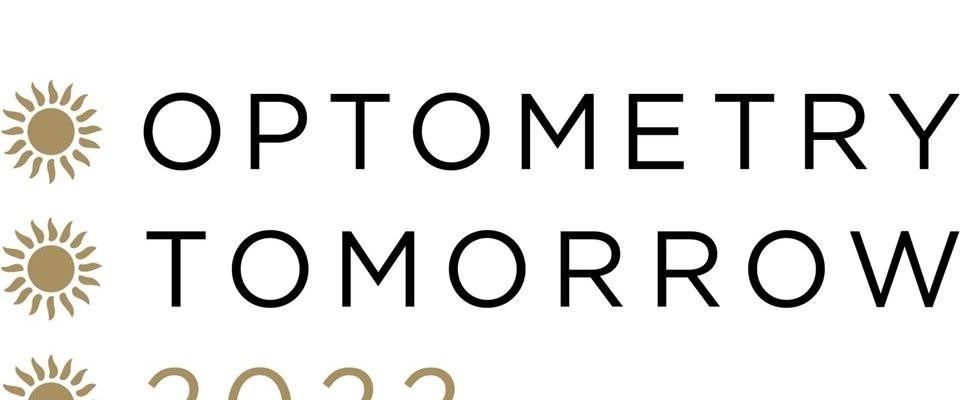 Early bird rate extended!
Book your place at Optometry Tomorrow 2022 before midnight on Friday 20 May to take advantage of this offer. The conference takes place on 19-20 June 2022 at the Telford International Centre.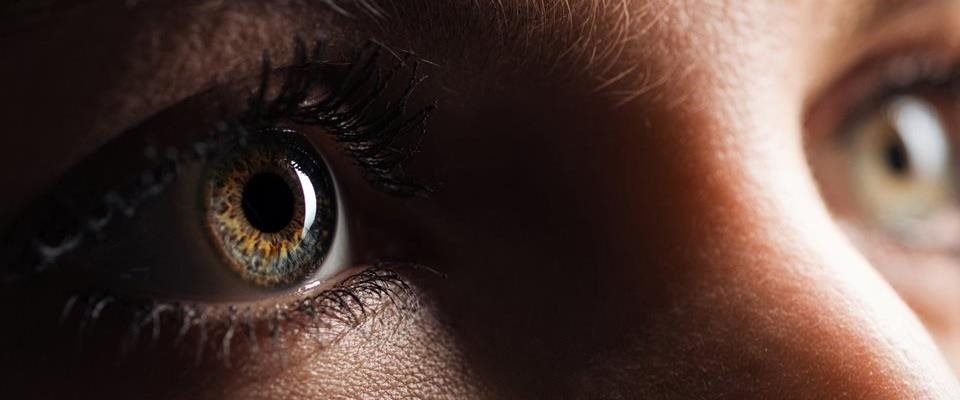 Activate your College account!
Members can register using the link below, in order to access member areas of the website, including the member app. You will find information tailored to you in the My College area, once you have logged in.
The College provides the latest news, research, advice and guidance on all the key optical topics. These are regularly reviewed to ensure you are completely up-to-date with your practice.
Join the College – we're the home of optometry
We're championing the role of optometrists, and providing the information, guidance and support you need to deliver safe and effective eye care against a background of rapidly changing requirements - and make the most of future challenges and opportunities.