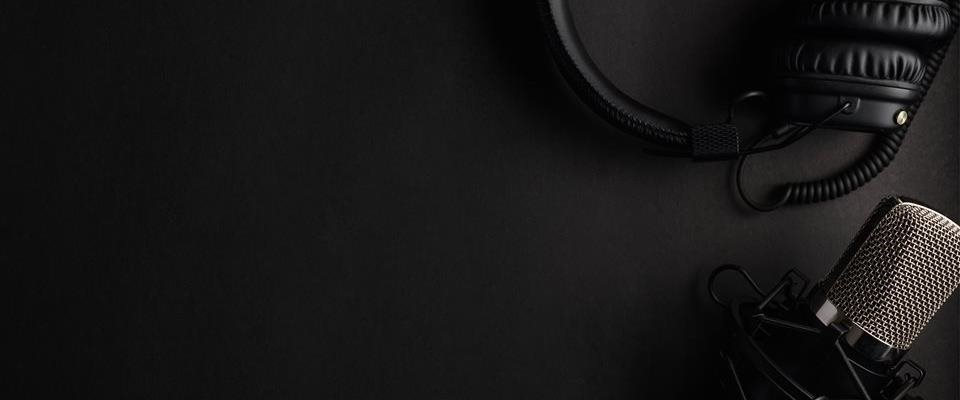 Listen to our podcast!
Let us take you on an optometric journey through our thought-provoking podcast. They are a great way to explore your profession and the fascinating world of vision and eye care, while on the move.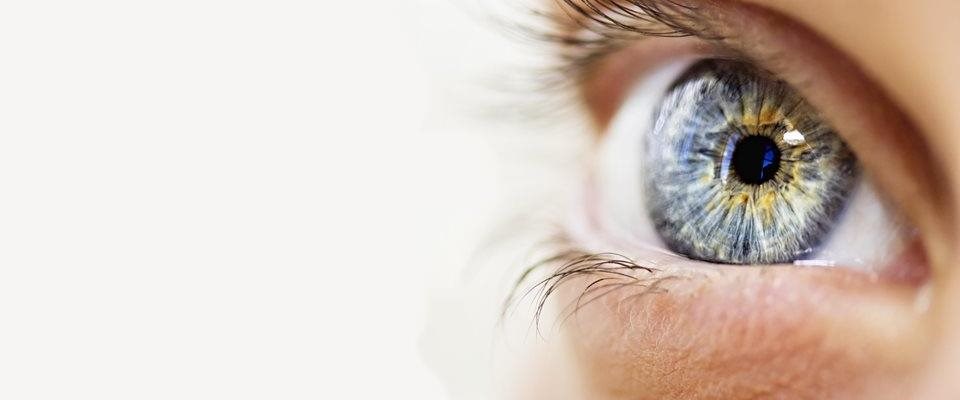 Scheme for Registration
Completion of the Scheme for Registration, as well as a GOC-approved degree in optometry, allows graduates to register as fully qualified optometrists. The Scheme provides the opportunity to put into practice the skills learned at university with the support of a workplace supervisor.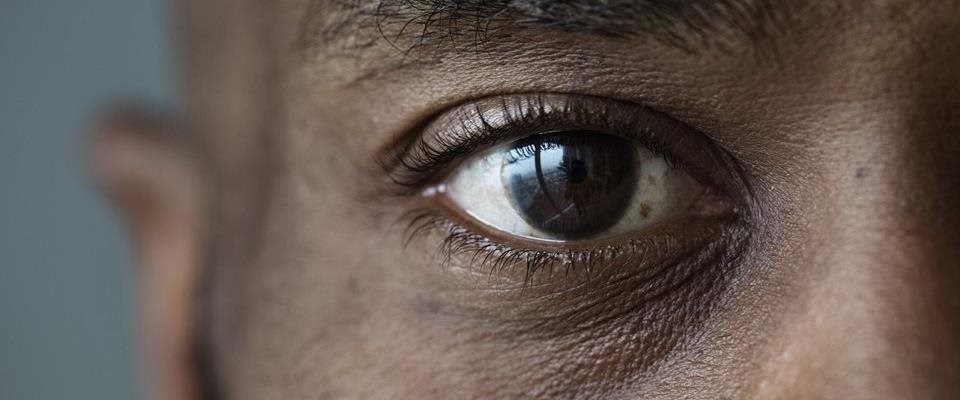 Clinical Management Guidelines
Our Clinical Management Guidelines enable optometrists to make evidence-based clinical decisions on the diagnosis and treatment of various eye conditions that present in practice.
We are the professional body for optometry
The College of Optometrists champions optometrists and the role they play by developing optom's knowledge and skills, defining good optometric practice, supporting optical research and innovation and educating and advising the public on eye health.
Popular optometry topics
The College provides the latest news, research, advice and guidance on all the key optical topics. These are regularly reviewed to ensure you are completely up-to-date with your practice.
Join the College – we're the home of optometry
Join The College of Optometrists for all your clinical guidance and advice, patient resources, latest optometry news and developments to keep you up to date and help you deliver safe and effective eye care. Utilise our wide range of optom CPD materials and take our higher qualifications, to maximise your skills so that you can make the most of new opportunities.
Upcoming optometry events