Bookings now open!
Optometry Tomorrow Bitesize will take place virtually from Sunday 23 to Friday 28 April 2023. The online event will be packed with CPD content, showcasing the best bits of Optometry Tomorrow 2022.
Looking for a new role in optometry?
Our jobs board has a wide range of pre-reg and optometrist roles across the UK. Start your search today.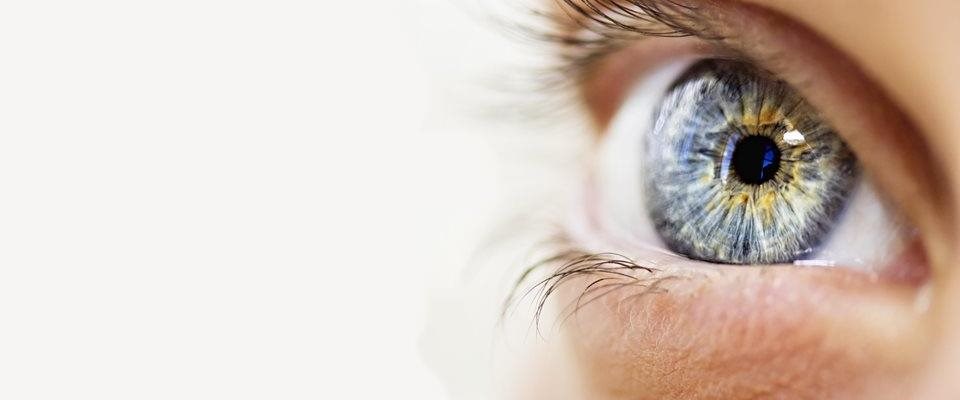 Scheme for Registration
Completion of the Scheme for Registration, as well as a GOC-approved degree in optometry, allows graduates to register as fully qualified optometrists. The Scheme provides the opportunity to put into practice the skills learned at university with the support of a workplace supervisor.
The College of Optometrists is the professional body for optometry, and we promote the important role of optometrists in the eye health sector. By providing expert clinical advice and guidance, optometry resources and optometric qualifications and professional development, we ensure that optoms can deliver the highest standards of eye care.
Popular optometry topics
The College provides the latest news, research, advice and guidance on all the key optical topics. These are regularly reviewed to ensure you are completely up-to-date with your practice.
Join the College – we're the home of optometry
Join The College of Optometrists for all your clinical guidance and advice, patient resources, latest optometry news and developments to keep you up to date and help you deliver safe and effective eye care. Utilise our wide range of optom CPD materials and take our higher qualifications, to maximise your skills so that you can make the most of new opportunities.
Upcoming optometry events
Free
Online peer review
Wait list available
Free
Online peer review
Wait list available
Free
Online peer review
Wait list available