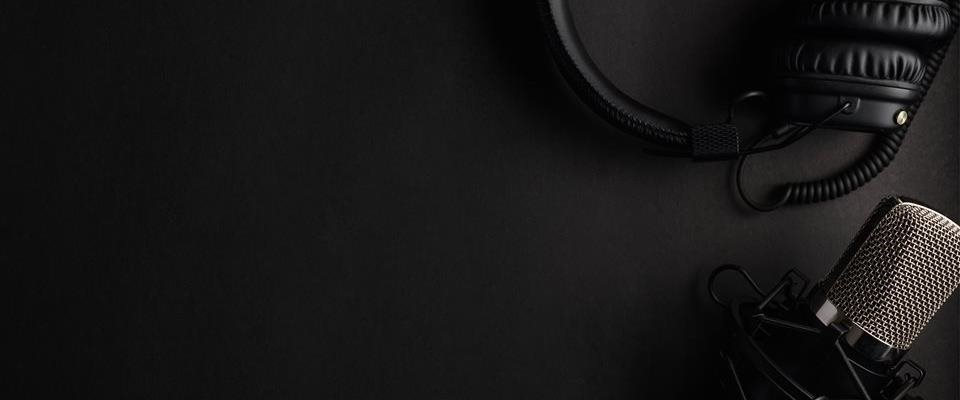 Listen to our podcast!
Let us take you on an optometric journey through our thought-provoking podcast. They are a great way to explore your profession and the fascinating world of vision and eye care, while on the move.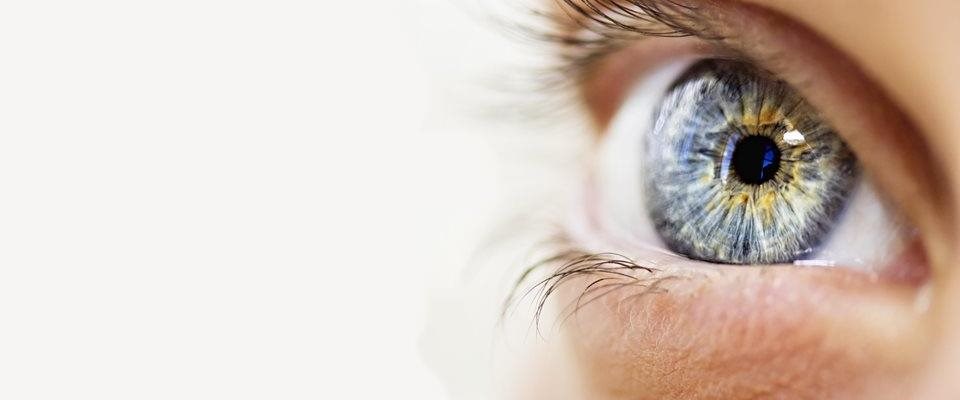 Become our Early Career Council Representative
We are looking for a final year student to help inform our direction and strategy as part of College Council.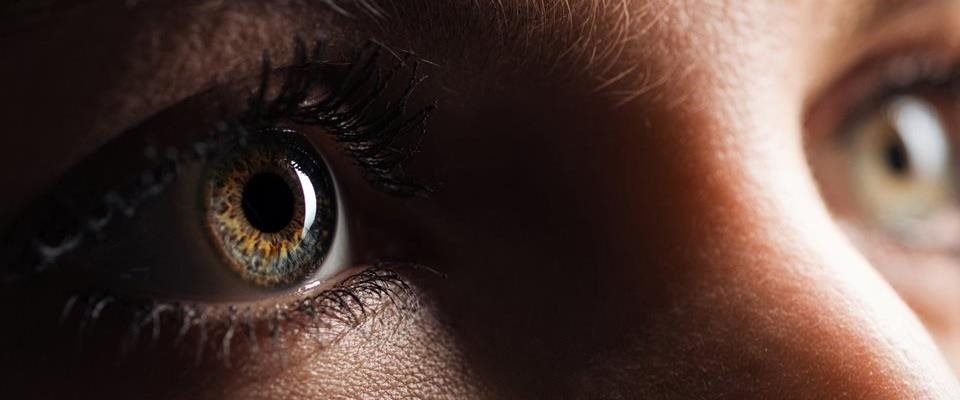 Activate your College account!
Members can register using the link below, in order to access member areas of the website, including the member app. You will find information tailored to you in the My College area, once you have logged in.
The College provides the latest news, research, advice and guidance on all the key optical topics. These are regularly reviewed to ensure you are completely up-to-date with your practice.
Join the College – we're the home of optometry
We're championing the role of optometrists, and providing the information, guidance and support you need to deliver safe and effective eye care against a background of rapidly changing requirements - and make the most of future challenges and opportunities.