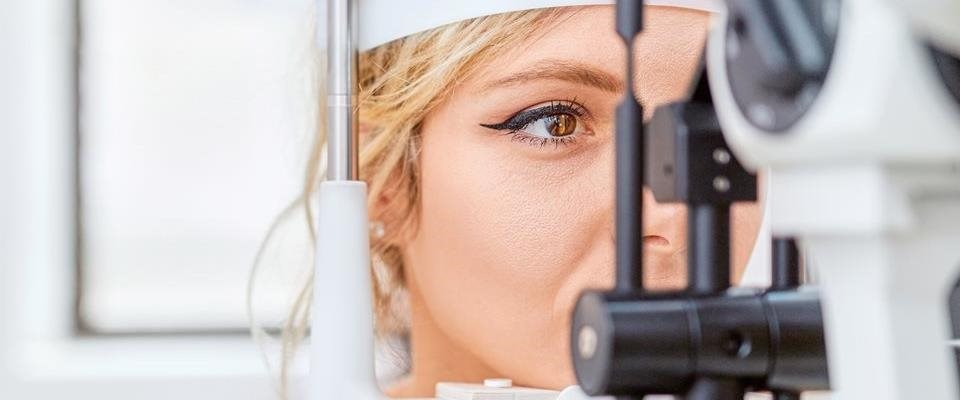 Renew your membership
As your professional body, we deliver the guidance and resources you need to develop your clinical and professional practice, advance in your career and provide excellent eye health care.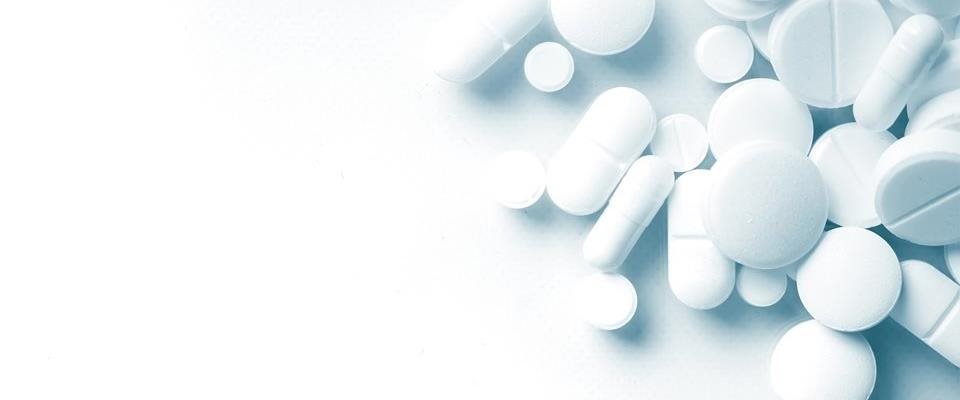 Have you considered an independent prescribing qualification?
Qualifying as an independent prescriber will bring you new opportunities and provide you with the ability to manage acute eye conditions, as well as adding variety to your role.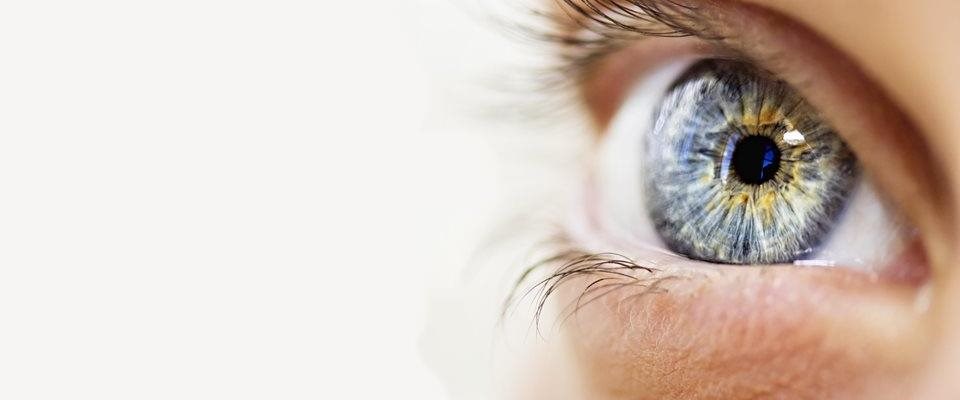 Scheme for Registration
To qualify as an optometrist, optometry students must first complete the Scheme for Registration. The Scheme provides the opportunity to put into practice the skills learned at university within a safe environment.
The College provides the latest news, research, advice and guidance on all the key optical topics. These are regularly reviewed to ensure you are completely up-to-date with your practice.
Join the College – we're the home of optometry
We're championing the role of optometrists, and providing the information, guidance and support you need to deliver safe and effective eye care against a background of rapidly changing requirements - and make the most of future challenges and opportunities.
Upcoming events
Free
Online workshop
Wait list available
Free
Online workshop
Wait list available