Clinical advisers
Our expert advisers provide friendly, confidential advice to inform your decision making in practice or in your professional career.
College members can email or phone our clinical advisers for objective, informed advice on a range of situations and issues that arise in practice – for example a patient with low vision who won't stop driving, or a colleague who is not following performing a dilated examination where clinically required. They can also talk through a decision you have made to provide feedback or reassurance and advise on next steps.
The College's clinical advisers
Both of our clinical advisers are experienced optometrists, having worked in community practice and hospital clinics, and divide their time between the College and practice: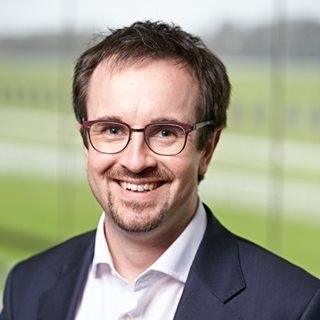 Daniel Hardiman-McCartney FCOptom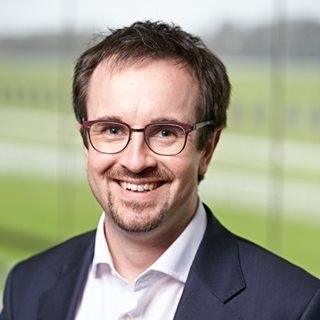 Daniel is Clinical Adviser to the College for four days each week, dividing the remainder of his time between primary care practice and glaucoma community clinics. He is a passionate advocate of the profession, committed to supporting all practitioners and to ensuring that patient care is always at the heart of optometry. He was awarded Fellowship by Portfolio in December 2018.
Before joining the College, Daniel was Managing Director of an independent practice in Cambridge and a visiting clinician at Anglia Ruskin University. He has also worked as a senior glaucoma optometrist with Addenbrooke's Hospital in Cambridge, with Newmedica across East Anglia and as a diabetic retinopathy screening optometrist. Daniel was a member of Cambridgeshire LOC from 2007 to 2015 and a member of the College of Optometrists' Council from 2009 to 2014, representing its Eastern region. Daniel graduated from Anglia Ruskin University, where he won the Haag Strait prize for best dissertation.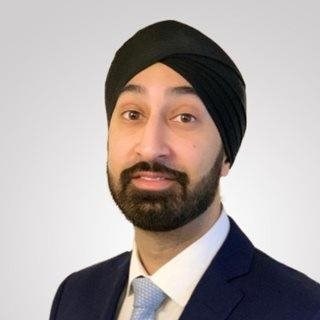 Dr Paramdeep Singh Bilkhu MCOptom DipTp(IP)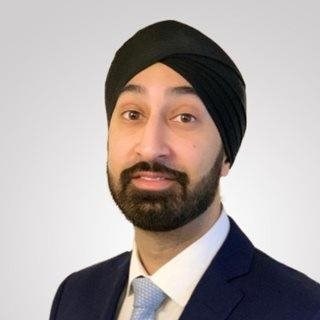 Paramdeep is an independent prescriber and is keen to enhance the roles of optometrists in delivering clinical and therapeutic care. Currently a Research and Teaching Fellow at Aston University, he is Module Leader on the Scientist Training Programme and Module Co-Leader for Independent Prescribing for Optometrists, and helped to set-up and run a specialist dry eye clinic. He works regularly in practice in the West Midlands, has worked in MECS and PEARS, and contributes to peer-reviewed scientific journals, including the College's peer review CPD journal, Optometry in Practice. Paramdeep has a particular interest in ocular allergic disease and meibomian gland dysfunction diagnostics and management. His research has focused on ocular surface disease and contact lens clinical performance.
Contact the clinical advisers
You may find your issue among the FAQs compiled by the clinical advisers, so login to view them below, before you email or phone.
Members can contact the clinical advisors during office hours by contacting our clinical advisers or calling 020 3488 6748. You will be asked for your College member number.
All advice is based on our Guidance for Professional Practice and current legislation and regulations, and strictly confidential. We will keep a record of all emails and calls to the clinical advisers for training and monitoring purposes, or in case we need to get back to the enquirer, or if an issue occurs subsequently. We advise that you also keep records in case you need them at a later date.
Frequently asked questions
Sign in to continue
Not already a member of The College?
Start enjoying the benefits of College membership today. Take a look at what the College can offer you and view our membership categories and rates.
COVID-19 questions
We have compiled a collection of Coronavirus-related FAQs for those practising during the pandemic. You may find the answer to your query there.