SPOKE: About us
SPOKE is a resource to support the academic community as a whole in their design and development of qualifications and to support practices and sector businesses in their role as placement providers within the new qualifications.
How is Spoke organised?
Oversight Committee
Senior representatives of partner organisations provide governance through the Oversight Committee.
SPOKE Steering Group
The Steering group are accountable to GOC for the delivery of the hub objectives. The members of the Steering Group are: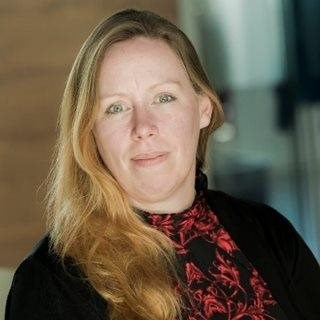 Professor Lizzy Ostler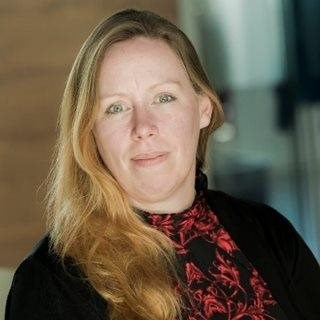 Director of Education
Lizzy has a long track record of higher education leadership and research activities, with a focus on improving health in later life. She has more than 15 years' experience of leading curriculum design, approval and quality assurance process development in Higher Education, including for regulated qualifications. She has led national subject networks, delivered multidisciplinary multi-organisation research grants, organised international conferences, and regularly acted as vice chair for multimillion euro funding panels.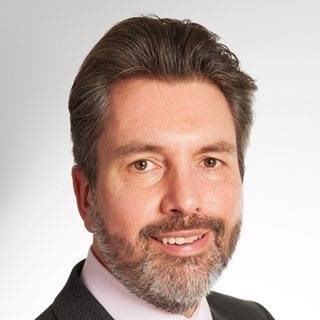 Alistair Bridge, Head of Strategy, Association of British Dispensing Opticians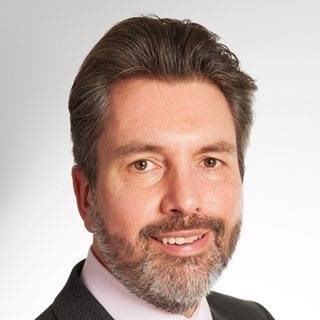 After practising as a solicitor, Alistair moved into the world of regulation, holding senior leadership roles at the General Optical Council and Ofcom, as well as serving as executive director of the Communications Consumer Panel. As the GOC's director of strategy for seven years, Alistair was responsible for policy, standards, communications, stakeholder engagement and governance, and instigated the Education Strategic Review.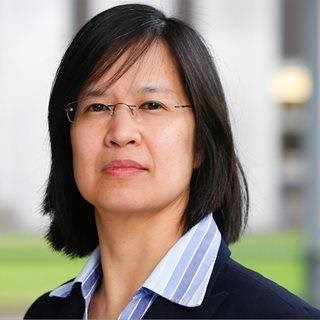 Professor Joy Myint, Chair, Optometry Schools Council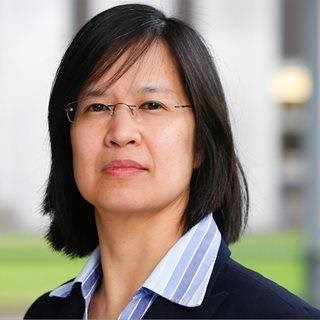 Joy is an optometrist and has worked within a variety of settings in primary, secondary and tertiary eye care. She is currently primarily employed within academia, involved in both pre-registration and post-registration education. She has experience of leading curriculum design, assessment, and quality assurance. She was instrumental in the construct, implementation and approval of the first UK regulated integrated Master of Optometry. Her research interests include education and accreditation.
Hub Manager
The Hub Manager supports the work of the Steering Group and the task and finish groups.
Jennifer Rasteiro, Knowledge Hub Manager
Jennifer has worked for the College of Optometrists within the Education department and also has experience of working in the higher education sector having previously been employed as the Membership and Qualifications Manager at the Chartered Institution of Highways and Transportation.
Advisory and Review Group
The Advisory and Review Group (ARG) forms a standing body of expertise to act as a sounding board for output development and from which specialist task and finish groups will be formed. Membership of the ARG is flexible and adaptive to emerging needs. If you would like to join the ARG please email Spokehub@college-optometrists.org