Board of Trustees
The Board of Trustees ensures that we meet our financial and legal responsibilities as a chartered body with charitable status. They work with the Chief Executive to set the College's strategy and policies.
There are 11 Board members elected by Council:
four elected officers
six regionally elected Council members
one lay Council member
The Board can co-opt up to three additional Trustees, with Council's approval. Two must be full time members, and the other can be a full member, non-voting member or member of the Lay Advisory Panel.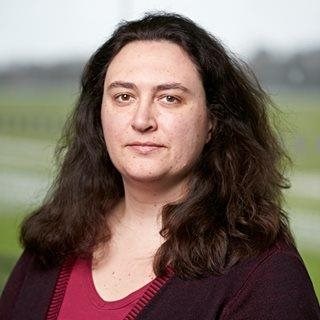 Dr Mary-Ann Sherratt PhD MCOptom DipTp(IP) DipGlauc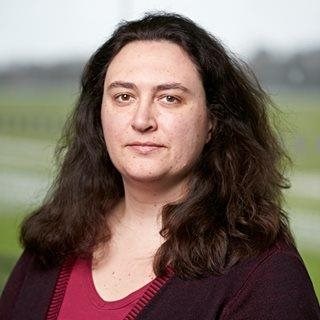 Co-opted Trustee, Chair of the Board of Trustees
Mary-Ann is Head of Optometry and Consultant Optometrist at Bristol Eye Hospital. Previously Workforce Development Portfolio Lead for the School of Health and Social Wellbeing at the University of the West of England, she was Clinical Lead for Optometry at UWE and led on the development of the UWE Bristol Eye Clinic.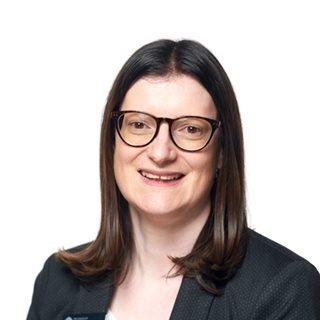 Kyla Black BSc MCOptom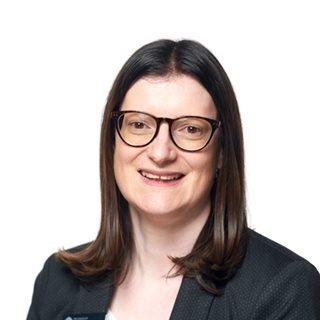 Trustee, Chair of the Professional Conduct Committee, Council Member - East Midlands
Kyla graduated from Aston University in 1996. She successfully completed her pre-registration year with Dollond & Aitchison and continued to work for them and, since the merger, Boots Opticians for 27 years. In this time, she has supported and supervised a number of pre-reg optometrists and student dispensing opticians.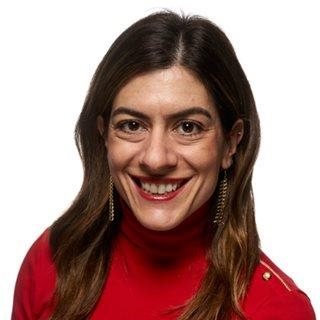 Professor Irene Ctori PFHEA FCOptom PhD PGDip MSc BSc(Hons)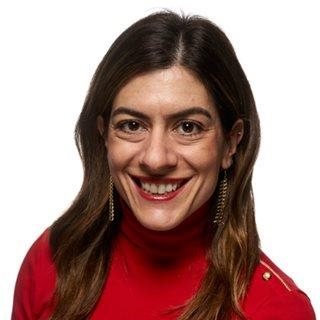 Trustee, Chair of the Education and Standards Committee, Council Member - London
Irene is an accomplished optometrist with over three decades of experience. She embarked on her journey after graduating from City University in 1994. Beginning in high street community practice, she made significant contributions at Vision Express in Ilford and the Oxford Street store until 2007. Irene then transitioned to a pivotal role as a specialist optometrist at Whipps Cross University Hospital, where she led a fast-track age-related macular degeneration clinic and conducted complex adult, low vision, and paediatric eye examinations.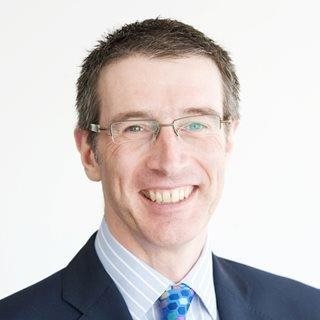 Colin Davidson BSc FCOptom DipTp(IP) Prof Cert Med Ret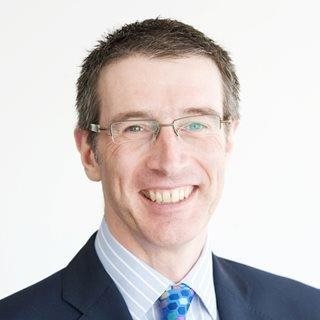 Immediate Past President, Council Member - South East
Colin currently works part-time for the University of Hertfordshire where he is programme lead for independent prescribing. He also works in independent practice in East Sussex, and at Sussex Eye Hospital in Brighton where he works in both A&E and uveitis clinics. He is a senior assessor for the College and an OSCE chief examiner. He is a former member of East Sussex LOC and a current member of the education faculty at the Johnson and Johnson Institute.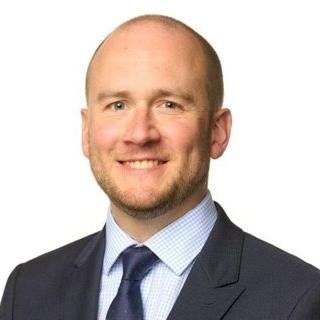 Professor Leon Davies PhD BSc(Hons) FCOptom Prof Cert Med Ret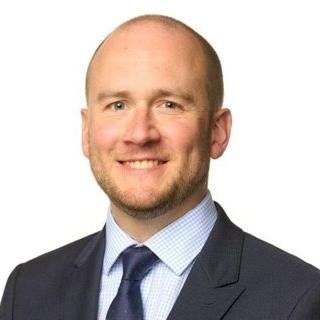 President, Council Member - West Midlands
Leon Davies is a registered optometrist and Professor of Optometry & Physiological Optics at Aston University. A Liveryman of the Worshipful Company of Spectacle Makers, Leon holds fellowships with the College of Optometrists, the American Academy of Optometry, and is a Senior Fellow of the Higher Education Academy. Leadership roles at Aston University include Director of Research (2010-17) and Head of the School of Optometry (2016-21). His clinical research is focused on presbyopia and the restoration of ocular accommodation to the ageing eye.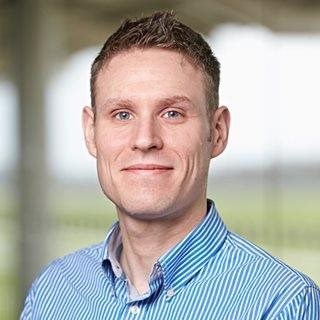 Dr George Anthony Gibson PhD BSc(Hons) FCOptom DipTp(IP) Prof Cert Glauc Prof Cert Med Ret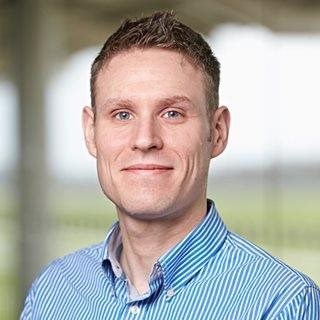 Treasurer, Council Member – North East
Tony left Aston University in 2003 with a 1st Class Honours degree and qualified in 2004. He then returned to Aston University in 2005 to study for a PhD which he gained in 2008. Tony currently works in independent practice in Darlington. He is a committee member of the Durham LOC.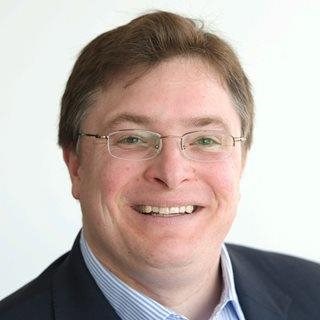 Andrew Kitchen BSc (Hons) ACMA MBA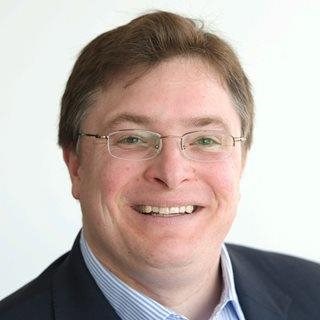 Co-opted Lay Trustee
Andrew has worked in international banking for more than 15 years and is currently Finance Director of one of the leading Wealth Management firms in the UK. His first degree was in Finance from Loughborough University and he is a qualified UK Chartered Accountant. He also has an MBA from the London Business School. Andrew has a very keen interest in optometry as a result of historic and ongoing eye problems which have brought him into close contact with the profession.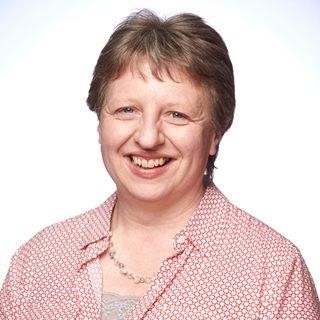 Dr Aleksandra Mankowska PhD MCOptom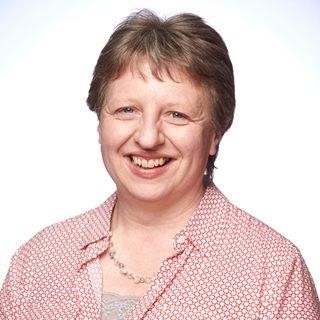 Trustee, Council Member - Yorkshire and Humber
Aleksandra entered the optometric profession in 2004 after 11 years in the automotive industry. She graduated from Bradford University in 2007 and was awarded a PhD by the same institution in 2013 for a study of blur adaptation in human vision.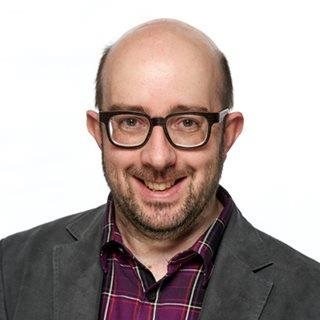 Mark Redhead MA, MBA, FRSA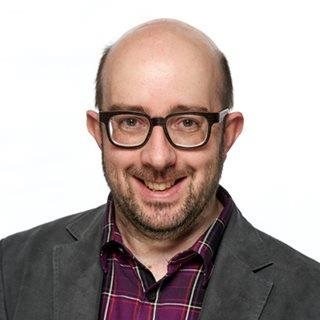 Lay Trustee, Chair of the Lay Advisory Panel
Mark's career to date has been in health policy, management and sector development. Following a variety of roles in membership organisations and the NHS, Mark currently is head of system partnerships at Moorfields Eye Hospital NHS Foundation Trust.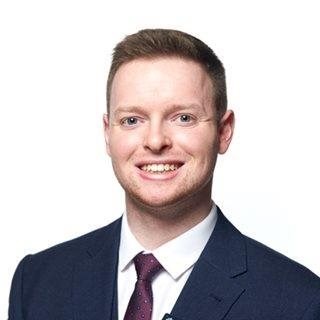 Matt Roney MCOptom DipTp(IP) Dip Glauc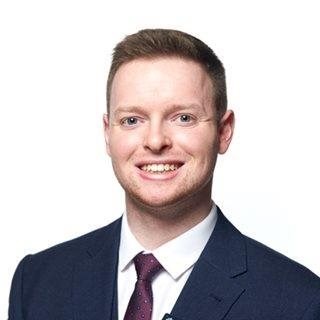 Trustee, Council Member – North West
Matt is a Specialist Optometrist working within the Liverpool Hospital Foundation Trust, UK. He specialises predominantly in glaucoma as well as acute ophthalmology. Matt currently holds the College of Optometrists' IP and Higher Certificate in Glaucoma whilst being in the final stages of the Diploma Glaucoma qualification. Matt is also a visiting lecturer and examiner at the University of Hertfordshire for the College of Optometrists' Higher Qualifications in Glaucoma and Independent Prescribing for post-graduate Optometrists.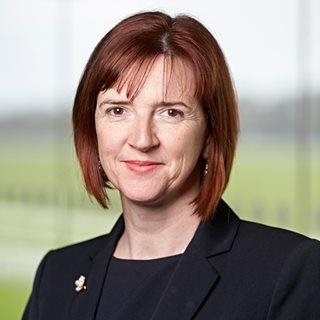 Dr Gillian Rudduck PhD MCOptom DipTp(IP) Higher Cert Glauc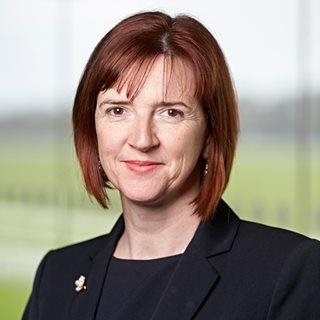 Vice President, Council Member - North West
Gillian has over 20 years' experience in a wide range of optometry, including primary and secondary care and academia, and currently practices as a consultant optometrist and clinical lead at Wirral University Teaching Hospitals.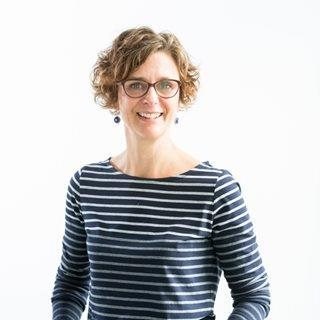 Professor Kathryn Saunders PhD BSc FCOptom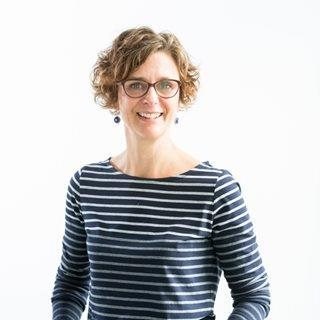 Trustee, Council Member - Northern Ireland
Kathryn Saunders is a Professor of Optometry and Vision Science at Ulster University in Northern Ireland. Her research interests include the development of refractive error in infancy and childhood in typically developing children and in the presence of developmental disability.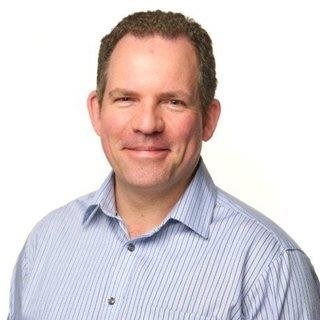 Johnathan Waugh MSc BSc MCOptom DipTp(IP) Prof Cert Paed Eye Care, Prof Cert Med Ret Prof Cert LV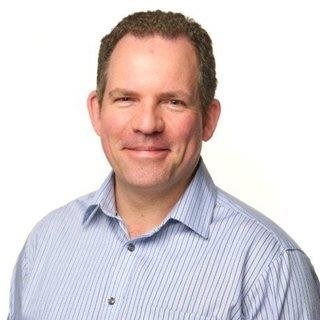 Trustee, Council Member - Scotland
Johnathan qualified from Glasgow Caledonian University in 2000 and undertook his pre-reg in the hospital eye service at St. Paul's Eye Unit, Liverpool. He then worked as a locum across the UK before working with ASDA Opticians for three years. Returning to the hospital sector in 2005, he was involved with Glaucoma and paediatric care, achieving IP status in 2010.