Strategic plan
Forward
Preparing the profession for the future
The pace of change in the eye healthcare sector is increasing every year, and this year has been like no other for our members and our profession. The COVID-19 pandemic has brought unprecedented challenges for all of us both personally and professionally, and it is also changing optometry and eye healthcare forever. While the immediate implications for practice are now known, the long term impact of the pandemic on eye health and care is still uncertain. Now more than ever, our profession must continue to adapt if we are to make the most of the new opportunities.
During this pandemic, we have had to embrace the use of technology to continue to provide eye care services remotely and safely, develop new clinical practice, and adapt to changing patient needs. We know that these changes, which we thought were temporary, will have a profound impact on UK optometrists in the near future.
Over the next five years, we will continue to strengthen our relationships with our main partners in the optical sector and with governments and healthcare representatives across the UK to set out the priorities for delivering eye healthcare, including addressing workforce challenges, developing new ways of working and harnessing new technologies, to improve patient outcomes in every setting. By leading the sector to ensure eye health is high on the agenda of commissioners and policy makers, we will ensure that optometrists' skills continue to be recognised, used appropriately in designing eye care services, and trusted by patients and the public. Our ambitious new five year strategic plan will guide us towards an even greater visibility for optometrists, for our profession and for the College.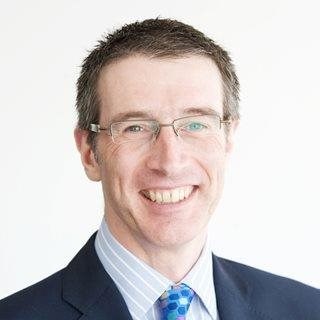 Colin Davidson FCOptom DipTp(IP)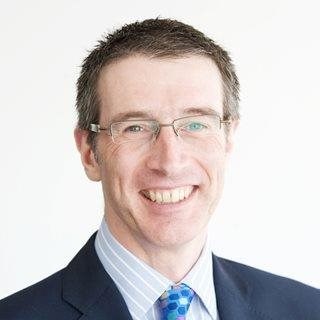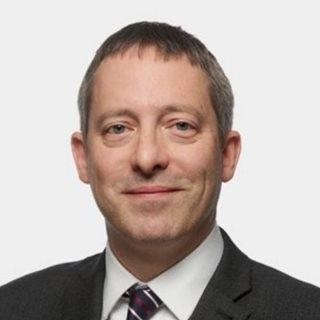 Ian Humphreys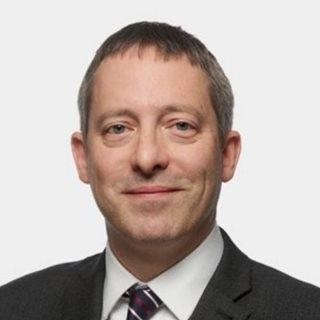 OUR VISION
Optometrists at the forefront of better eye health and vision for all.
OUR PURPOSE
We inspire and support optometrists to excel in the provision of eye health care, always for the benefit of patients. We achieve this through:
Promoting lifelong learning and career advancement
Effectively amplifying the expert voice of optometrists
Defining and supporting good clinical practice.
Our strategic pillars
Defining and inspiring excellence in optometry.
Enabling optometrists to maximise their skills and develop their careers.
Representing and amplifying the expert voices of optometrists.
Embedding insight and evidence at the centre of the profession.
Our foundations
our members
our values
our people
our resources
Download