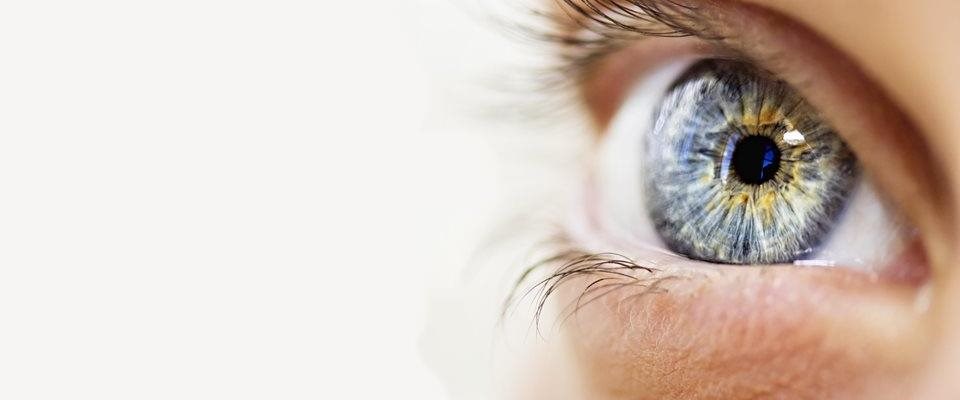 Optometry in Practice: Volume 23, Issue 2 out now
In this issue: We look at how hospital clinics and practices coped with the pressures of the pandemic, and how we can provide services tailored to patients' needs. 4 non-interactive CPD points available.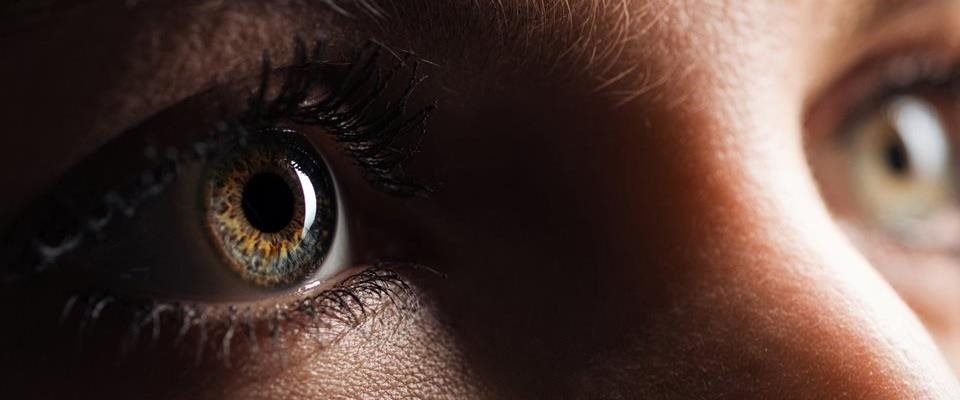 Activate your College account!
Members can register using the link below, in order to access member areas of the website, including the member app. You will find information tailored to you in the My College area, once you have logged in.
The College provides the latest news, research, advice and guidance on all the key optical topics. These are regularly reviewed to ensure you are completely up-to-date with your practice.
Join the College – we're the home of optometry
We're championing the role of optometrists, and providing the information, guidance and support you need to deliver safe and effective eye care against a background of rapidly changing requirements - and make the most of future challenges and opportunities.
Upcoming events
Free
Regional Event
Wait list available
Wembley